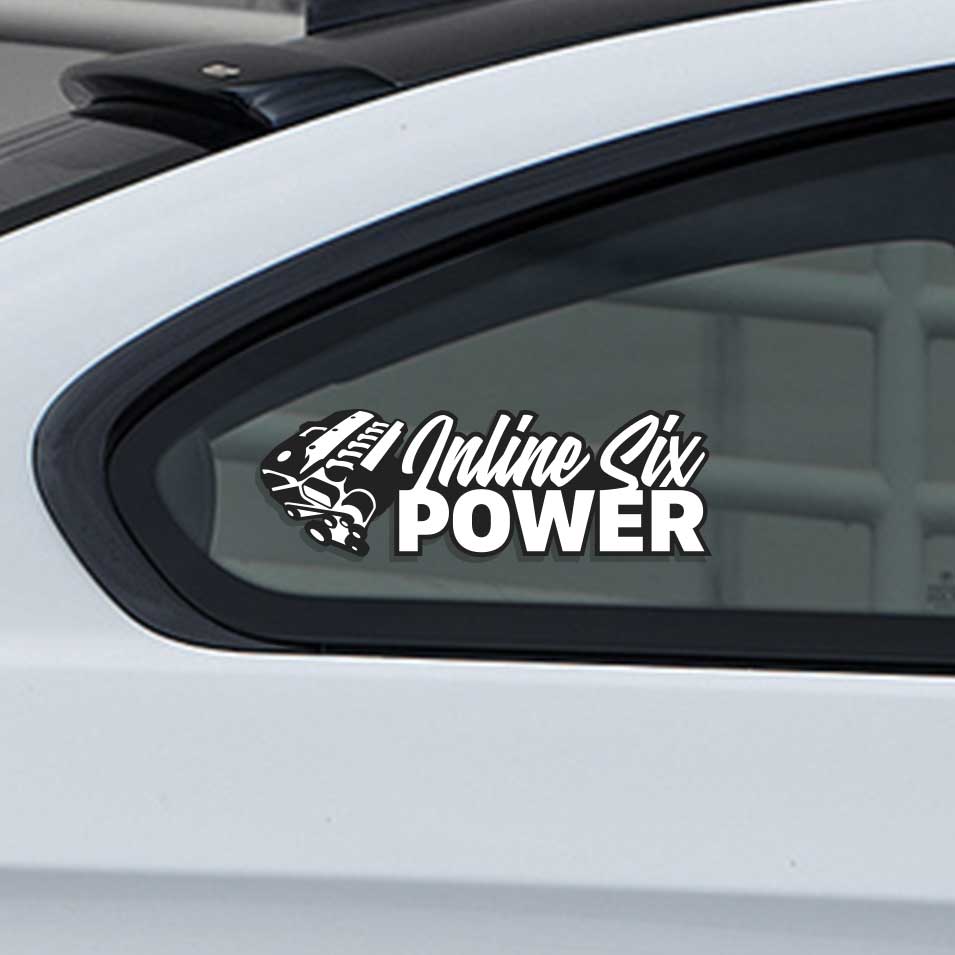 Inline Six Power Sticker
Sticker for cars with inline six cylinder engine displacement.
Material

Oracal 651 vinyl

Size

7×2 in
Back home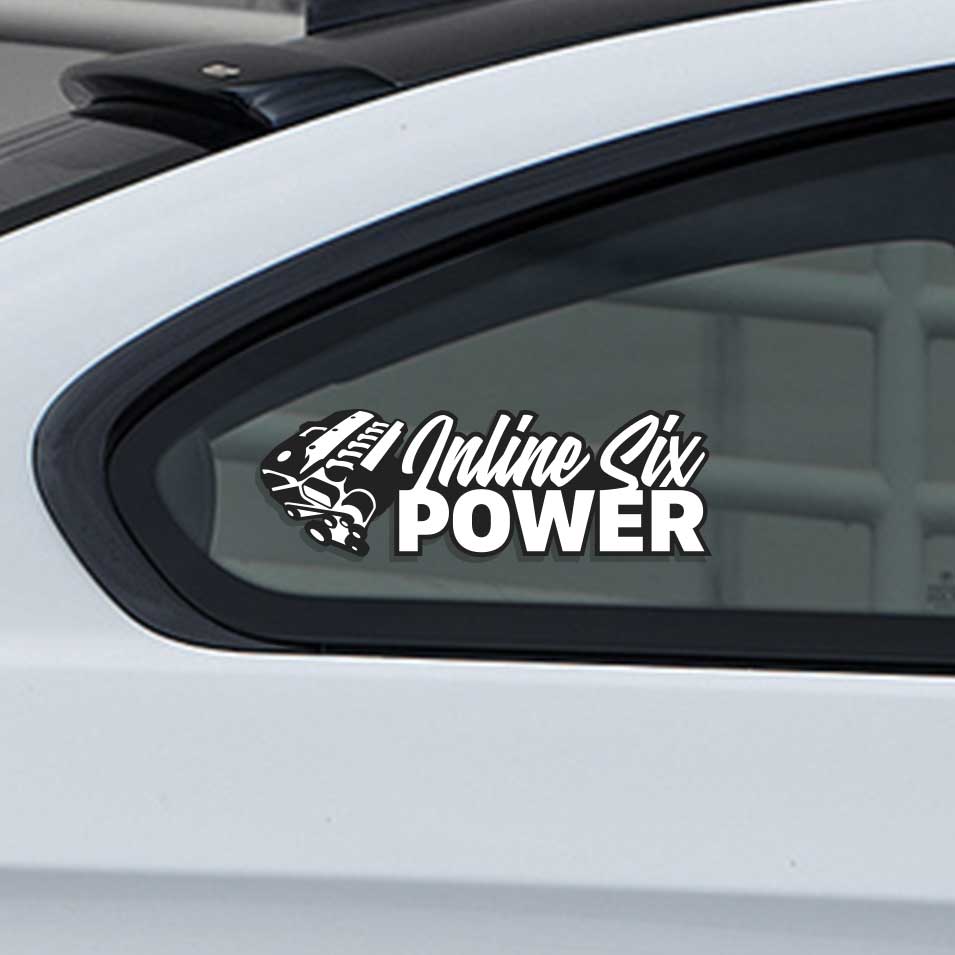 Six cylinder engines speak for themselves. Easy to maintain and good amount of horse power at the same time. BMW cars are one the most iconic inline-six engine developers. We designed this sticker to support drivers that share the same point of view. Sticker can be used elsewhere too. Other car brands like VOLGO, Nissan, Datsun, Mercedes and many more.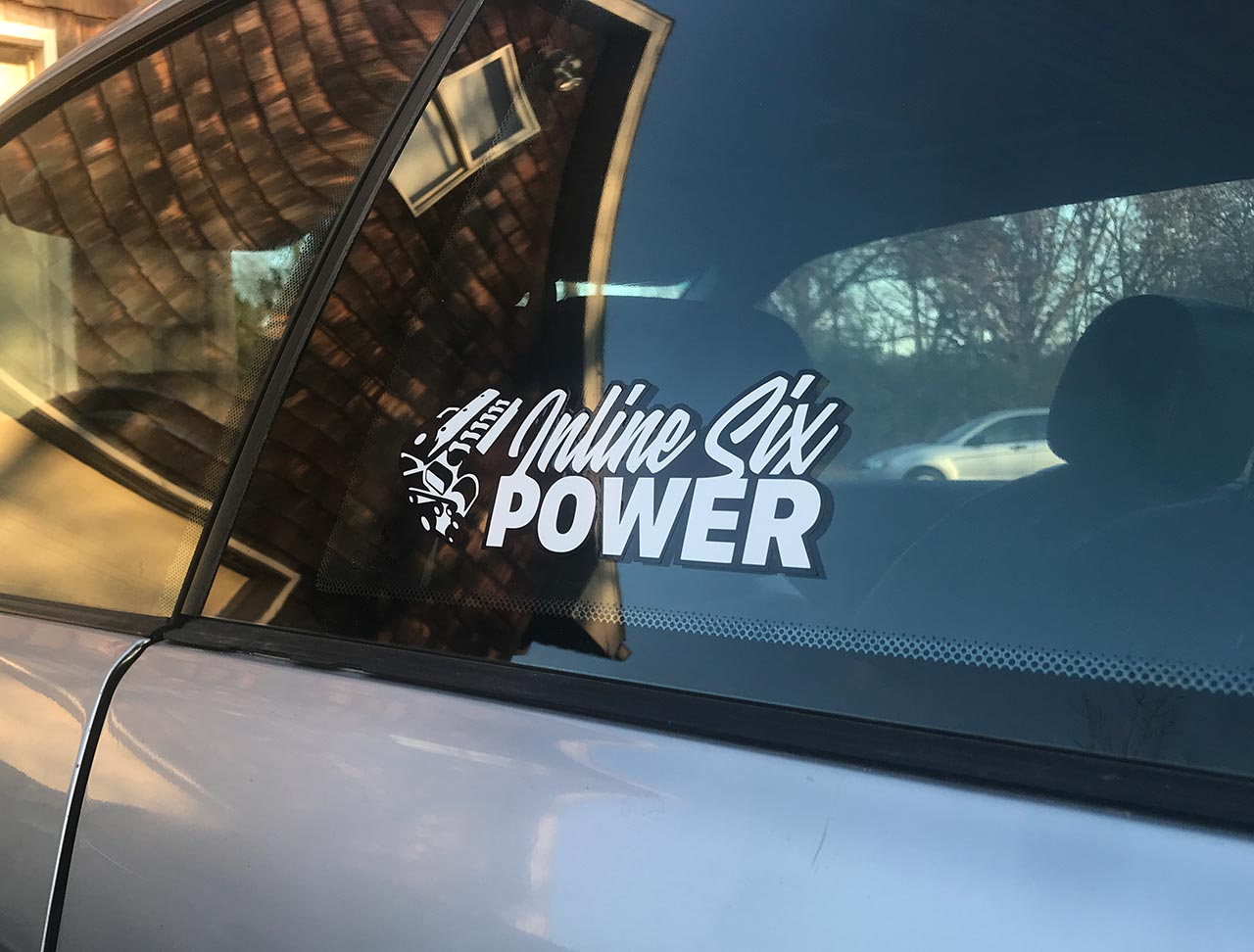 Durability period of the sticker is more than 5 years. Sticker comes with easy installation instructions. Do not pressure wash.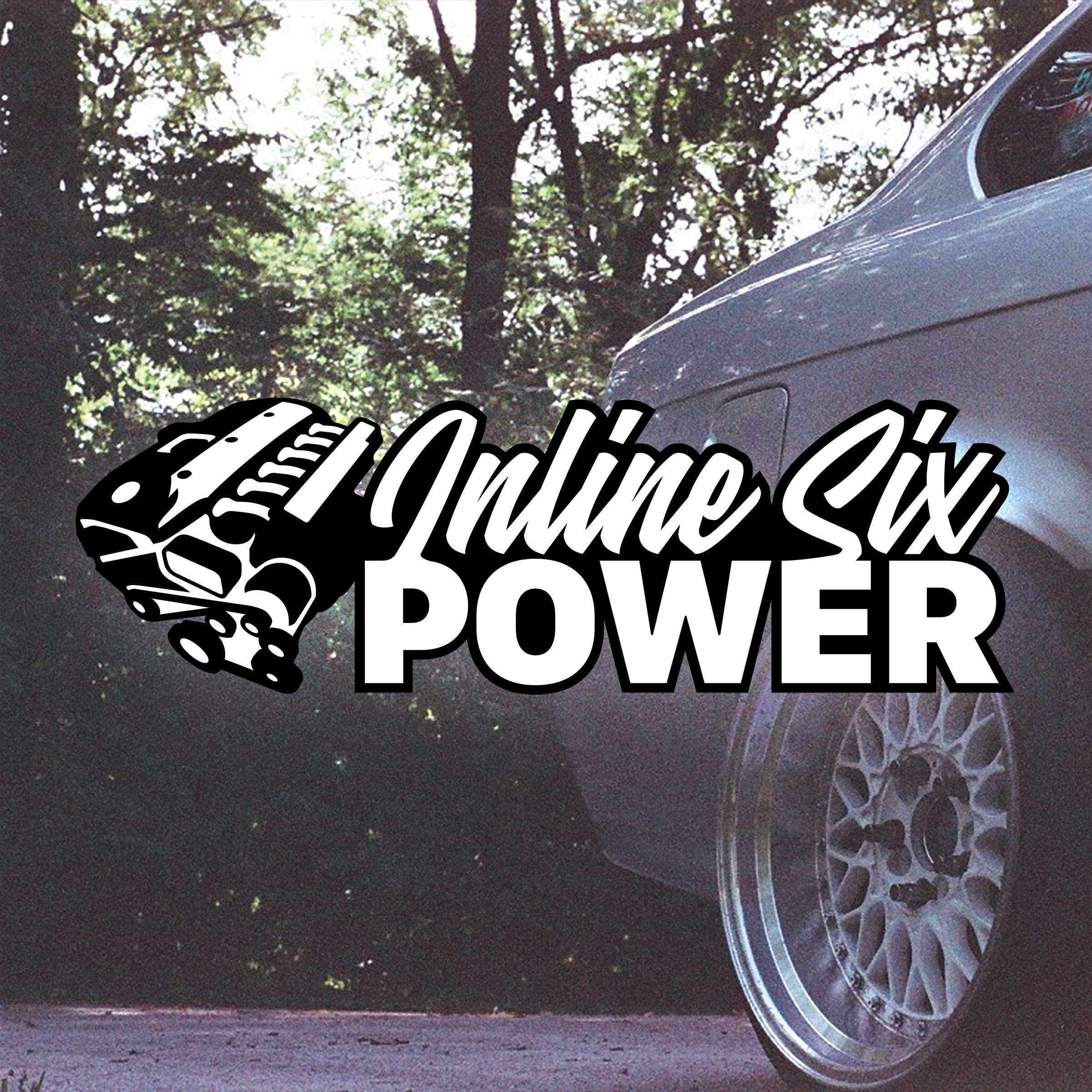 You might also like
Check out other stickers we offer. All stickers are authentically designed, contour cut from premium adhesive vinyls and hand-made.