Back home
"Lowered Lifestyle" sticker is designed for slammed cars. Sticker emphasizes the look of a lowered car - the bottom part of the "lifestyle" text is cut out. Sticker is available in white and rainbow (oil slick) colors.
Sticker is contour cut out of ORACAL® 651 adhesive glossy vinyl. Comes with a transfer tape and application instructions.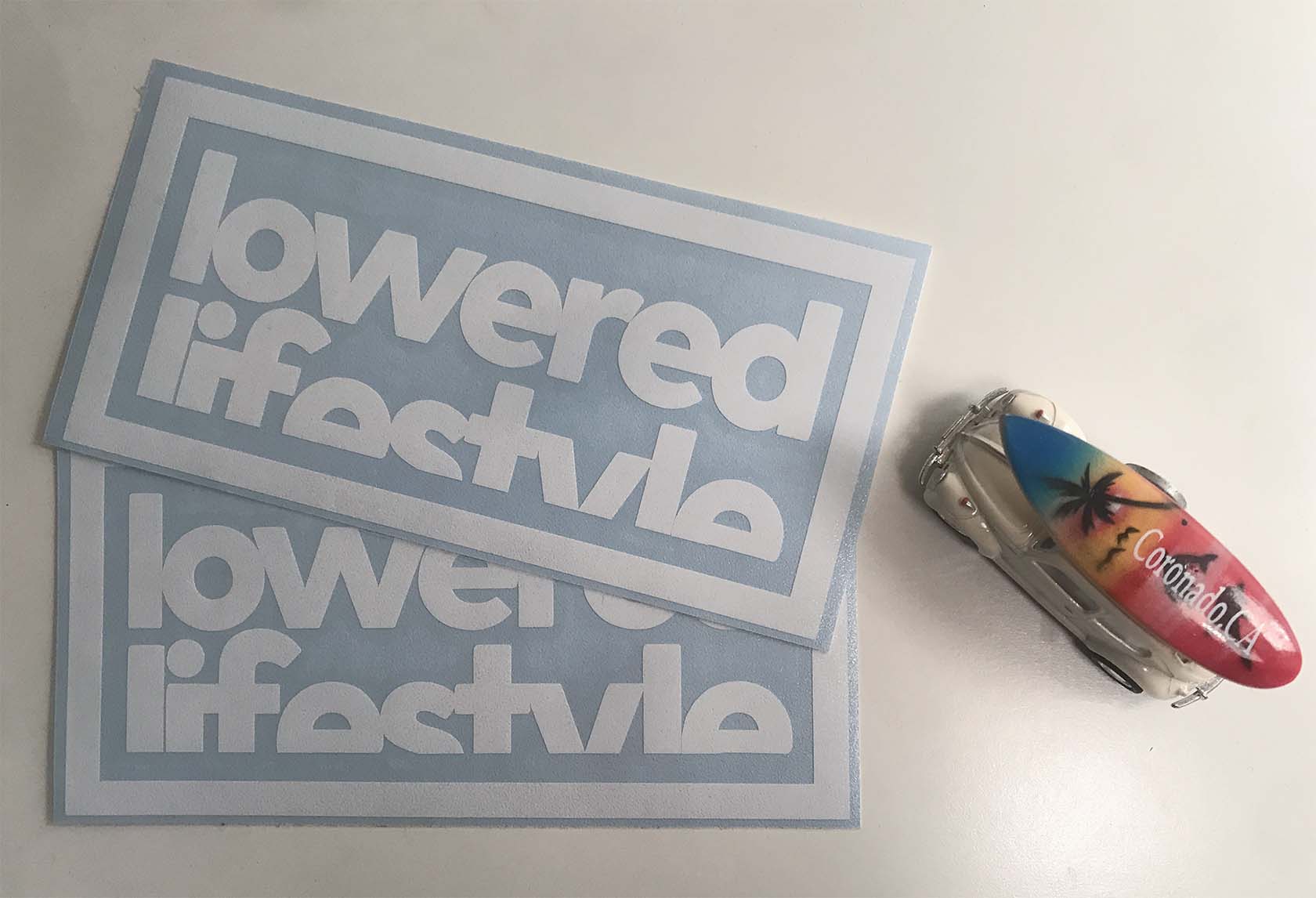 Beautiful sticker that emphasizes the look of your lowered car
Vinyl will never fade out on the sun. Durability period of the sticker is more than 5 years. Do not pressure wash.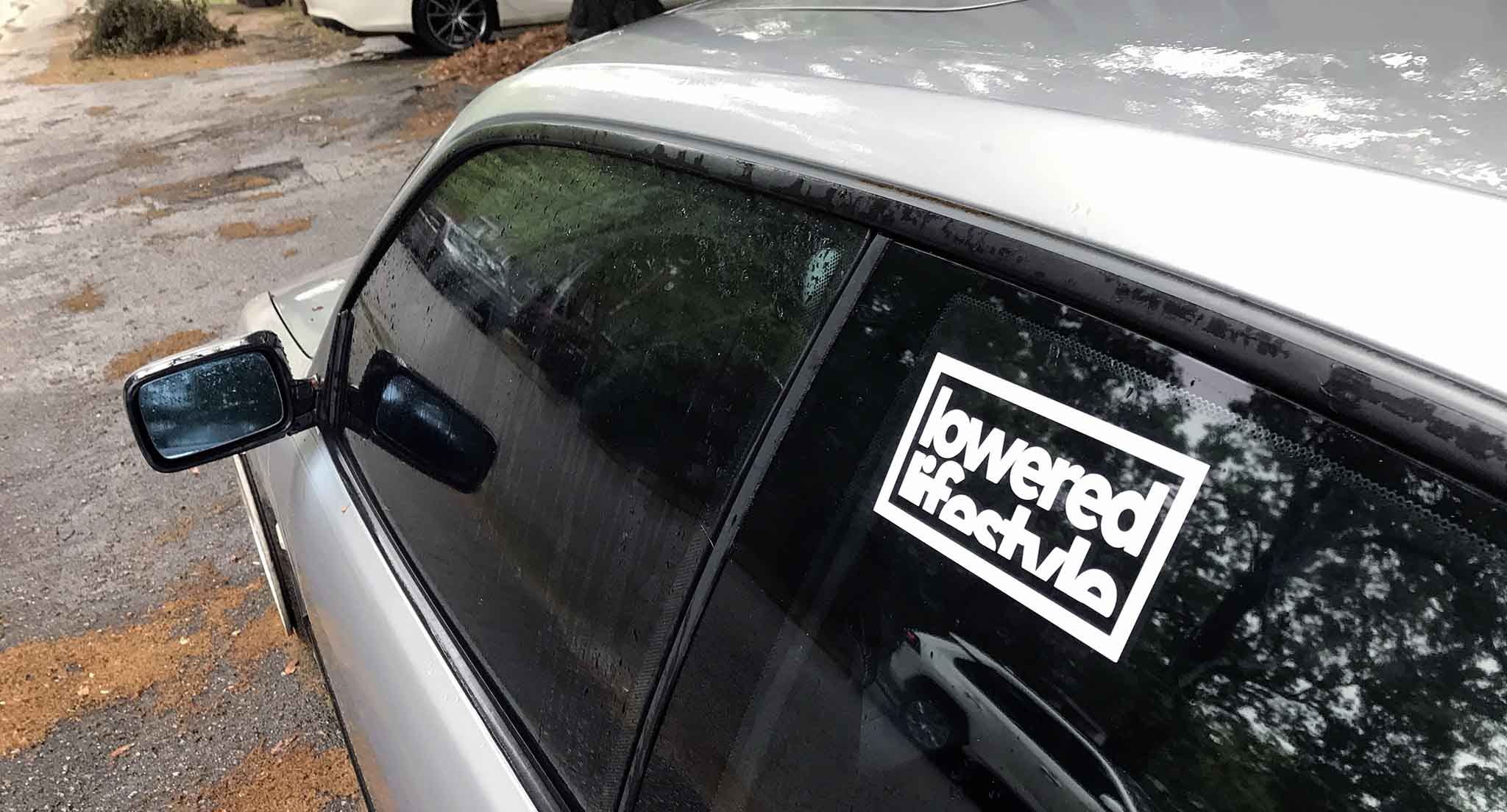 Please select USPS First-Class Package for delivery in US with Tracking number. We ship internationally with USPS First-Class Mail (no Tracking).
You might also like
Check out other stickers we offer. All stickers are authentically designed, contour cut from premium adhesive vinyls and hand-made.